Most of Marathi people may not know that Maharashtra has the flower valley and it is a UNESCO heritage site. Kas Plateau is that place, located near Satara, Kas Plateau has over 850 different flower species including some of the rarest flowers which only grows on the plateau. Scientists flock around for botanical & soil research. Best time to visit is during Monsoon, August to October.
New Omicron virus is going to affect tourism, yet you have a chance to visit this year. Bookings are open from 1 September. Every visitor must require a ticket and online booking is recommended.
How to visit Kaas Plateau
Online registration is at https://www.kas.ind.in/booking.php is mandatory; the fee is Rs100 and kids below five can enter for free. Bookings are now open for September; flower blooms seem slow; however, chances are better by the end of September and early October. The official website notes that a confirmation cannot be cancelled, and visitors are requested to carry a printout of the receipt.
3,000 visitors will be allowed every day, with a cap of 1,000 during three time slots: 7am-11am, 11am-3pm, 3pm-6pm. For the 3pm slot, visitors must report between 3pm and 4pm.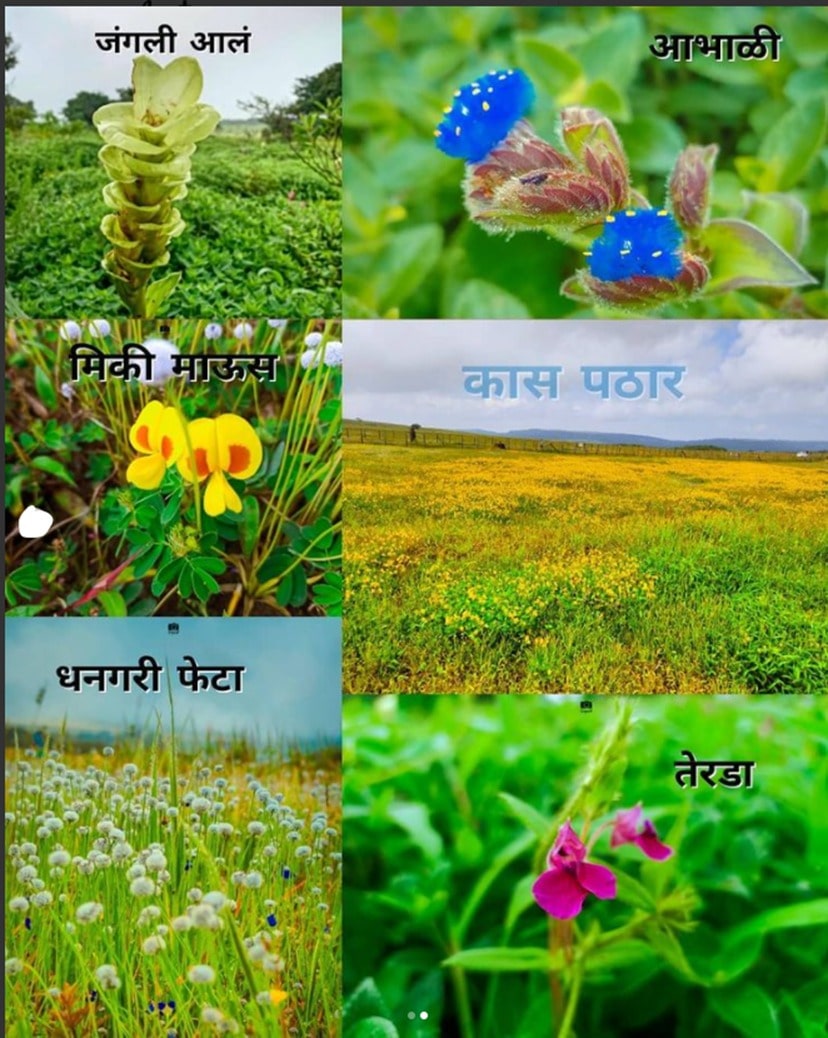 What to see in Kaas Plateau
Kaas Plateau actually changes colour every 2 weeks, Because of the cycle of different flowering plants kick in. Bloom process starts from June and gets denser as the monsoon expands. Hence the local name: Kas Pathar or "plateau of flowers". Expect to see an amazing variety of omnivorous plants, orchids, wildflowers, and the tiny blooms and resident critters are best appreciated with a guide.
UNESCO recognized and announced it as World Heritage Site in 2012, the plateau's blooms are unfortunately threatened by visitors who trample on the plants, pluck flowers, litter, and park on the plateau or who constantly refused to follow rules or unable to manage their kids are.
Face masks and the usual COVID-19 safety protocol will be in place too. The carpet of flowers and Kaas Lake are the real attractions, so this is best done as a day trip. You can also book a room via www.agoda.com for cheaper price or MTDC-approved Kaas Village Resort, at the Kaas gateway. You can also explore stay at Satara, Mahabaleshwar, Panchgani or Wai, all within an hour's drive. You can consider take the four-hour drive to Dapoli beach.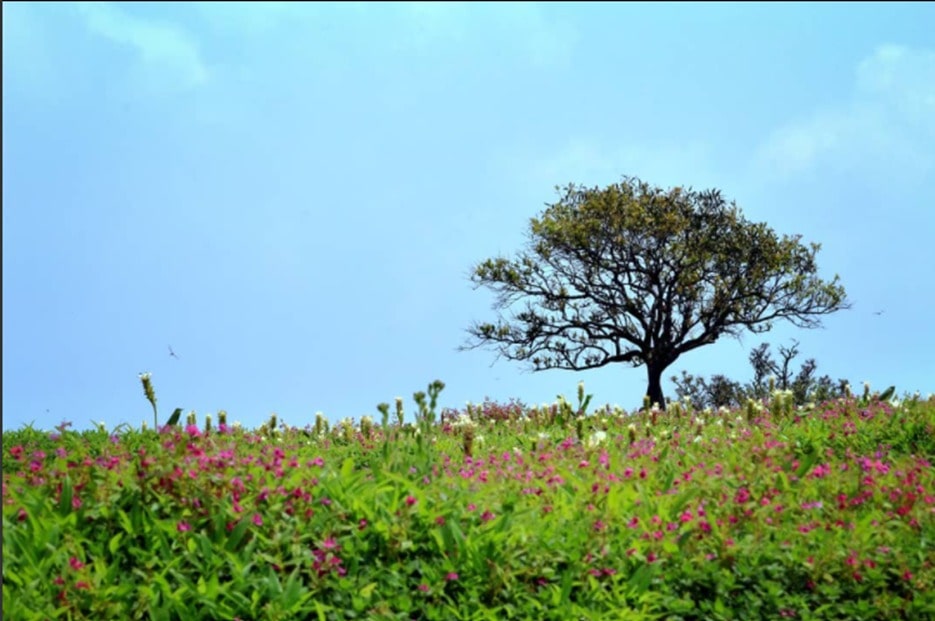 Getting there
Kaas is located 25km away from Satara. If you wish to go for weekend drive the it will take about 3 hours drive from Pune and 6 hours from Mumbai. National Highway 48 (NH48) will take you straight to Satara and then exit for Kaas Plateau. Parking lots are 3-5 KM away from the plateau, but there are ST buses that will ferry the distance for a small fee.
Most Important Note
Eating is not allowed on the plateau.
There are no food stalls
There are no restrooms on the plateau. You must wait until you exist your 3 hours tour.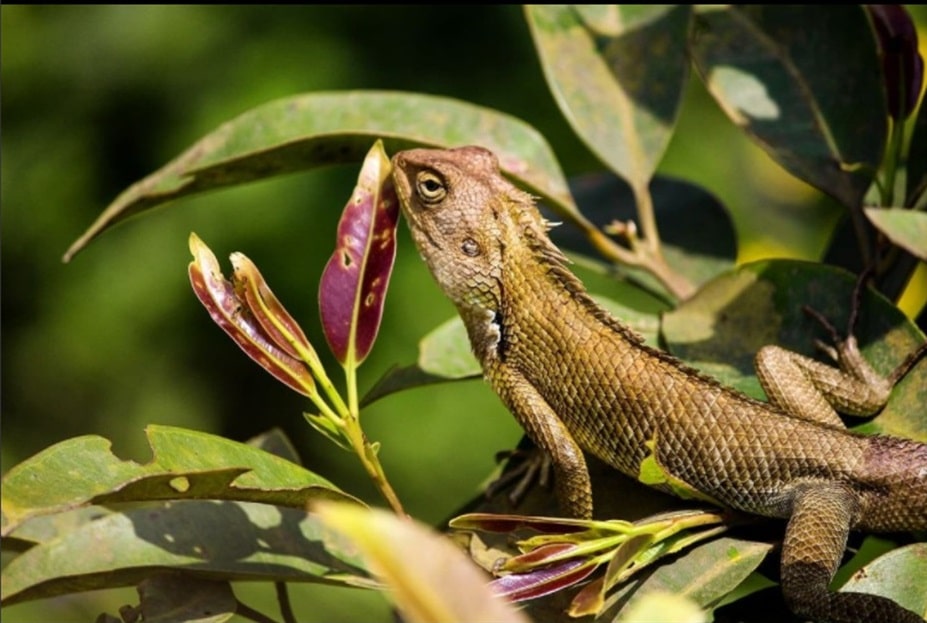 Amazing Nearby Places
If you're looking for a sumptuous dose of imperial grandeur and architectural richness, Jaipur is the place to go.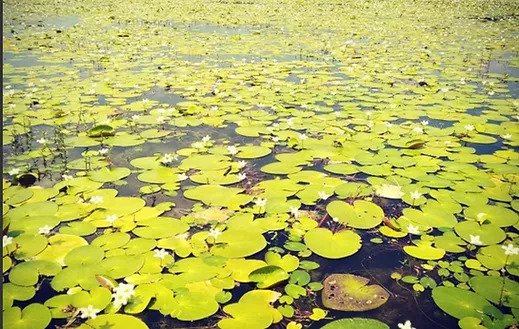 Kumundi Lake Eating is not allowed on the plateau.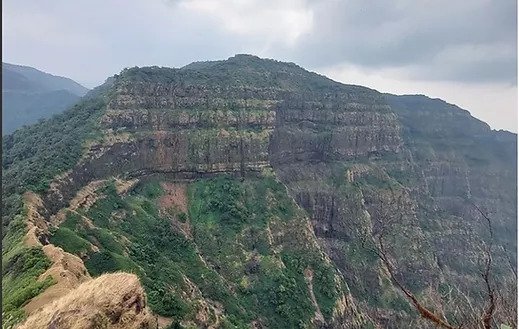 By vasota_fort_jungle_trek
Vasota Fort