Best Places to visit near Mumbai
Want to take your family on a memorable vacation but don't know where to go near Mumbai? Mumbai, often known as "the city of dreams," is home to a wide variety of exciting and interesting tourist destinations, from hill stations to religious sites, from picnic areas to oases of peace and quiet.
Pawna Lake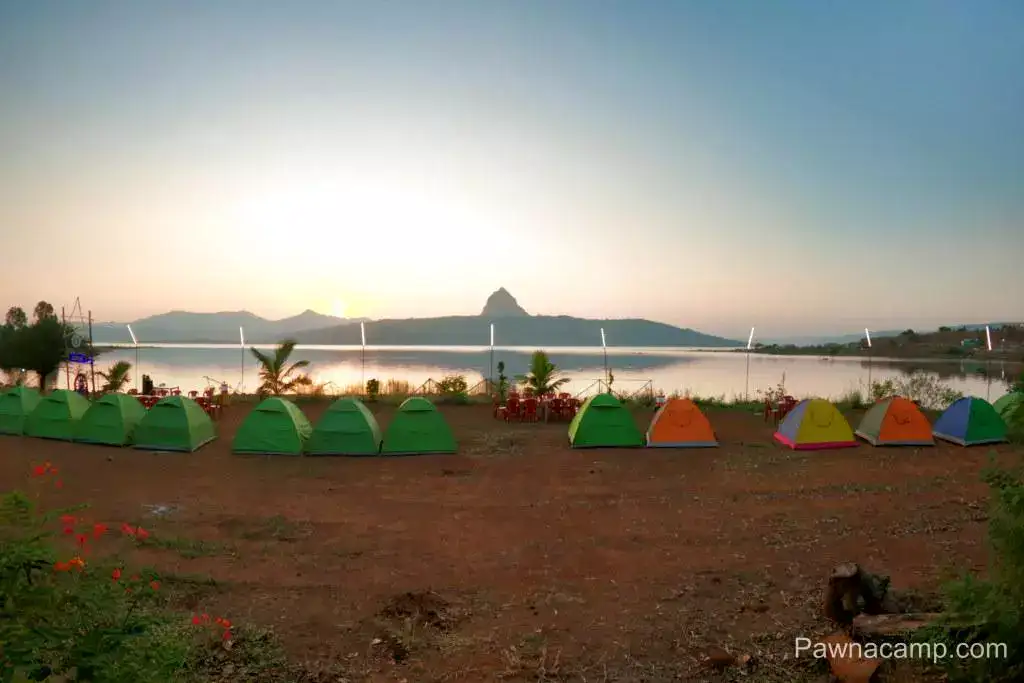 Photo by – www.unsplash.com
Pawna Lake is an artificial lake in the midst of unspoiled wilderness that serves as a key centre for adventure tourism. Pawna Lake is a popular destination for campers from Pune and Mumbai due to its attractive facilities. As one of the top tourist destinations close to Mumbai, you may have twice as much fun here as you would at many other locations because to the availability of activities like paragliding, ridge dancing, trekking, and advanced kiting.
Lake's sparkling blue waters are set off beautifully by the backdrop of the undulating hills. If you and your pals haven't gotten together in far too long, Pawna is one of the top spots to visit close to Mumbai thanks to its wide variety of natural scenery and exciting activities.
Kolad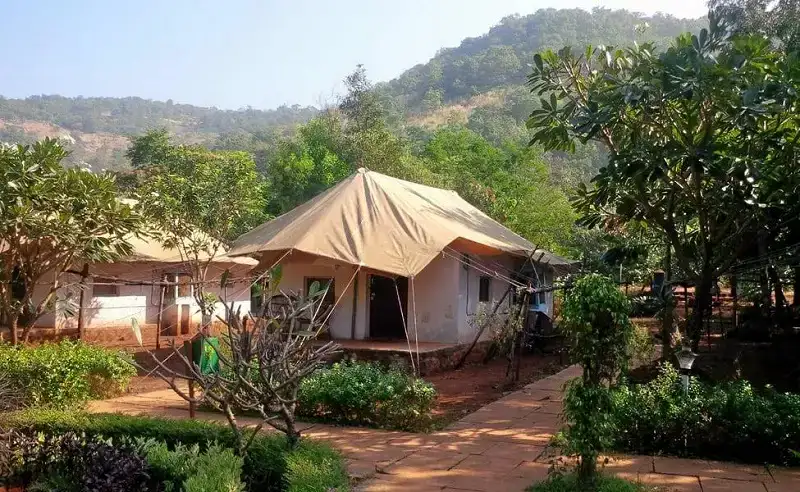 Kolad, on the banks of the Kundalika River, is a renowned tourist destination close to Mumbai since it is the white-water rafting centre of Maharashtra. This small village close to Mumbai is perfect for a weekend getaway, whether you're a lone traveller or enjoy organising family trips.
As the starting point of the Konkan Railway line, the Kolad station is a notable monument. Experience the thrill of a variety of adventure activities or simply relax in the bosom of nature; either way, you'll want to come back to Kolad for more. If you want to go white water rafting, you should make a reservation in advance to avoid being disappointed when you get there.
Lonavala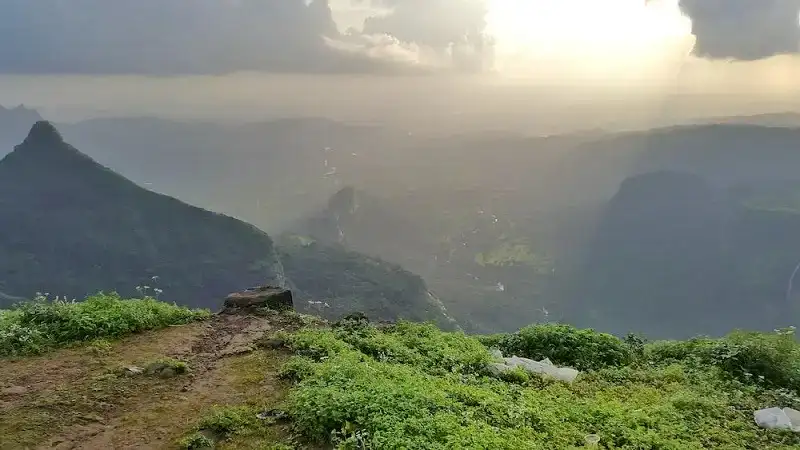 Lonavala city is a favourite weekend destination for Mumbai residents since it combines the best of the past with the present. This charming hill station has something for everyone, from old Buddhist caves to modern adventure parks.
Those with a sweet tooth should sample the many different kinds of chikki available (hard candy). Some can be packaged for takeout if that's more convenient. The Indian Navy's Institute of Naval Architecture and Marine Engineering (INS Shivaji) is located in Lonavala. Lonavala's proximity to Mumbai ensures that it enjoys a degree of celebrity status apart from that of its more famous neighbour.
Kundalika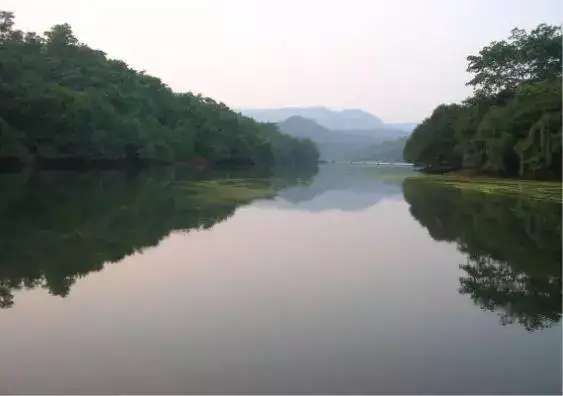 Photo by kundalikarafting.org
Kolad is one of the most beautiful locations in the Mumbai area, and white water rafting on the Kundalika River is an unbeatable way to satisfy your inner adrenaline junkie. This is one among the exciting vacation spots near Mumbai, and it features exhilarating rapids across a distance of 14 kilometres, making your time away from the city an experience to remember.
Kamshet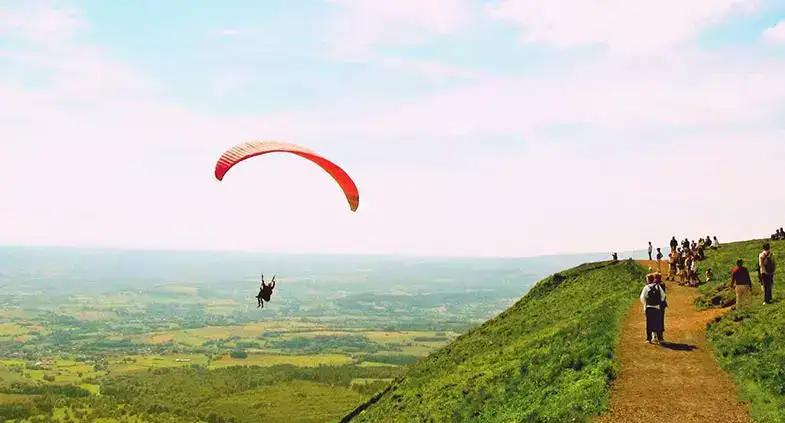 One of the most popular weekend destinations for people living in Mumbai is Kamshet, which is located in the Pune district of Maharashtra. It is 16 kilometres from Khandala and Lonavla, two popular tourist destinations. Kamshet's picturesque landscapes and quaint, mud-brick villages with thatched roofs draw visitors from all over the world. Kamshet Railway Station is the closest terminal, and it is located alongside the Indrayani River. Numerous ancient cave temples, colonial hill stations, and hill strongholds can be found in the hills along this route.
Igatpuri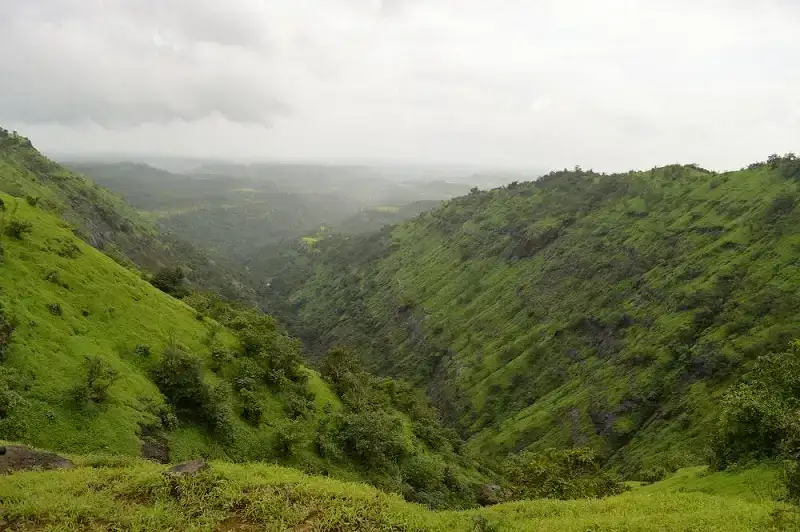 Igatpuri, a charming hill village in the Western Ghats at an elevation of 6,000 feet, is a beautiful mountain retreat. As one of the top weekend getaways close to Mumbai, the area is frequented by city people seeking a respite from their hectic schedules and a change of scenery. With such a wide variety of exciting pursuits accessible, this location is a top pick for adventure seekers looking for a weekend trip close to Mumbai.
Goa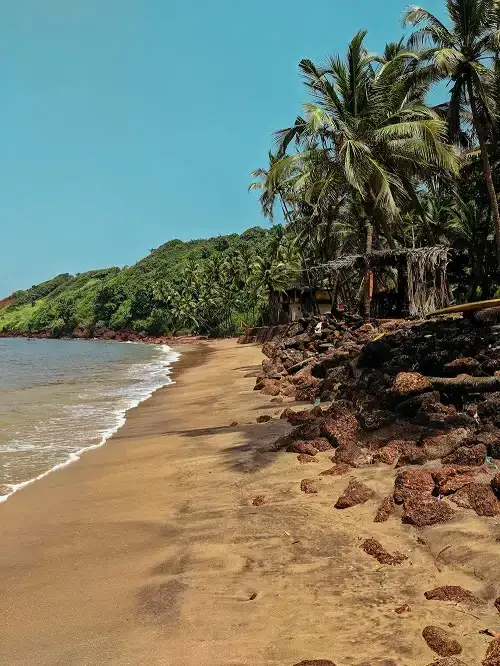 Goa, a former Portuguese colony, is best known as a beach and party destination, but it also has a lot more to offer. Goa is the ideal weekend getaway from Mumbai due to its abundance of historic forts and churches that brag of the region's rich Portuguese past in addition to its abundance of flea markets selling exquisite souvenirs and knickknacks.
Goa is paradise on earth, especially for people who love water sports. Goa is a haven for adventurers, with a wide variety of water sports available. And afterwards, you may unwind at a beachside cafe serving up delicious seafood.
Rajmachi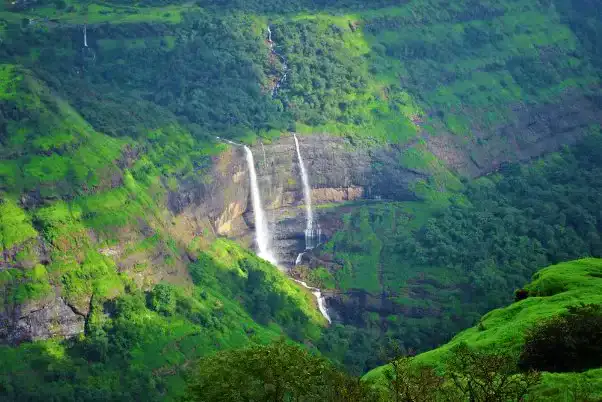 When visiting Pune, you should also stop by some of the neighbouring cities. Rajmachi Fort, located not far from Mumbai, is another popular tourist destination because to its impressive structure. The Rajmachi Fort is a major tourist attraction since it features two separate forts—the Manaranjan Fort and the Shrivardhan Fort. This fort, perched on top of a high plateau, looks out over the BorGhat, which was once a major trade route between Mumbai and Pune. This fort is highly regarded as a must-see attraction for tourists in the Mumbai area because of its magnificent design.
Mahabaleshwar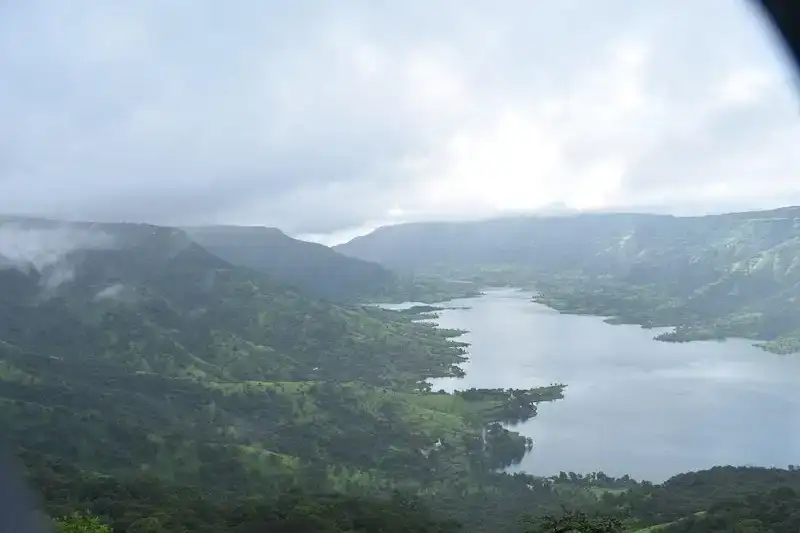 The Western Ghat Ranges in Maharashtra are home to the famous hill station of Mahabaleshwar. This gloomy region is home to one of the country's few remaining evergreen woods. During the time of the British, it was used as the summer capital of the Bombay province. The lush area is a broad plateau 1,353 metres in the air, encircled by valleys on all sides.
Ratnagiri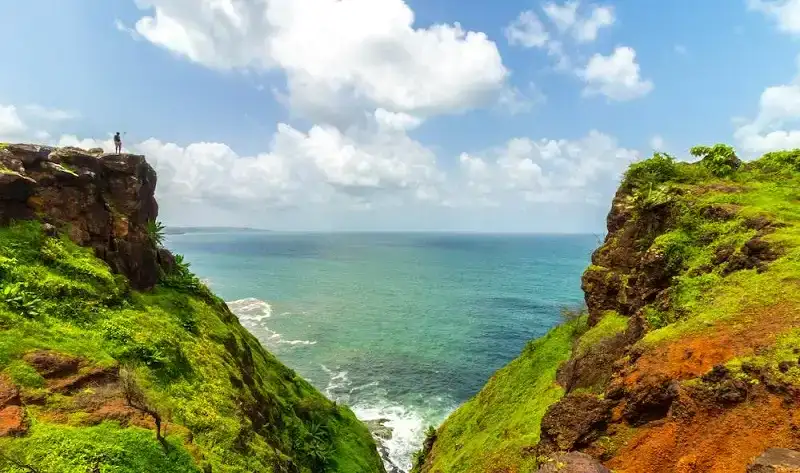 Counted among the most rewarding spots to visit near Mumbai, Ratnagiri has enough attractions to keep you amused throughout your time here. An escape here for the weekend will be like a breath of fresh air after a week of city stress.
Ganapatipule Beach, with its golden sands and peaceful atmosphere, and Jaigad Lighthouse, with its breathtaking views of the environment, are just two of the many breathtaking locations to visit and photograph. Vacationers can spend a day touring the town's many historic landmarks, including old Hindu temples like Swayambhu Temple and well-known forts like Jaigad Fort.