Beautiful scenery surrounds the popular tourist site of Banaglore. There's something for everyone, from stunning buildings to awe-inspiring houses of worship. Bangalore is surrounded by a wide variety of tourist attractions, including palaces, forts, natural rock formations, hills, lakes, and waterfalls. The people of Bangalore can count themselves blessed to have so many vacation possibilities.
Make plans to visit Bangalore, the state capital of Karnataka, for a wide range of fantastic activities. Bangalore, which is sometimes referred to as "the Silicon Valley," is a melting pot of cultures and experiences, with its own unique blend of adventure, architecture, relaxation, and exciting nightlife. These spots are a solid bet if you're looking to get away from the rat race. Traditions, historic sites, cultures, modernization, and lovely weather will all add to the enjoyment of your trip. The following is a list of some of the top attractions within a day's travel of Bangalore:
Chikballapura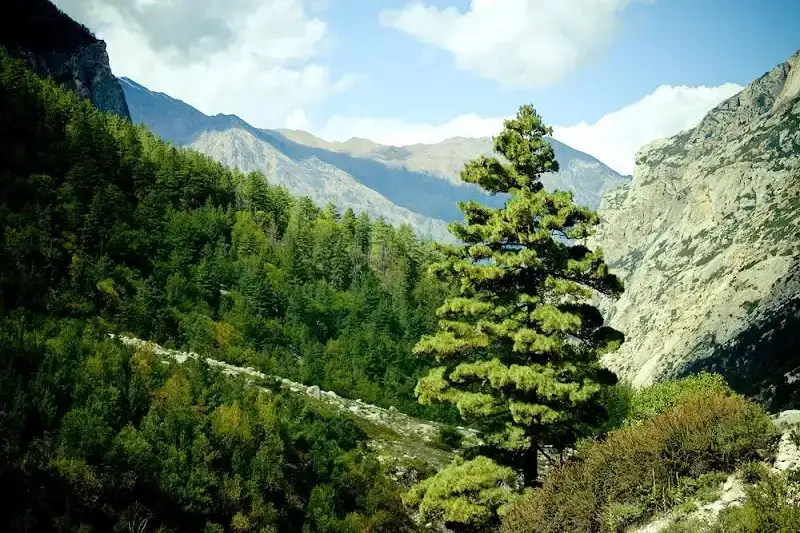 This is the nearest and one of the best one-day picnic locations close to Bangalore. Popular for its natural beauty and convenient location for outdoor pursuits like hiking and trekking, this area is encircled by five hills. As well as being a major hub for the production of silk and incense, Bangalore is a top tourist destination. Visit the local temples and go rock climbing if you're feeling adventurous. As such, it ranks high on the list of recommended destinations within a day's drive of Bangalore.
Shivagange

Photo by bangloretourism.in
Shivagange, a hillock not far from Bangalore, is a popular tourist destination due to its status as both a scenic adventure destination and a religious pilgrimage site. The area gets its name from a Shiva temple and a nearby spring called Ganga. There is a trail leading to the top of the hill, and the hike takes around three kilometres. It is a great place to go on a day trip from Bangalore, and it makes for a great picnic.
Savanadurga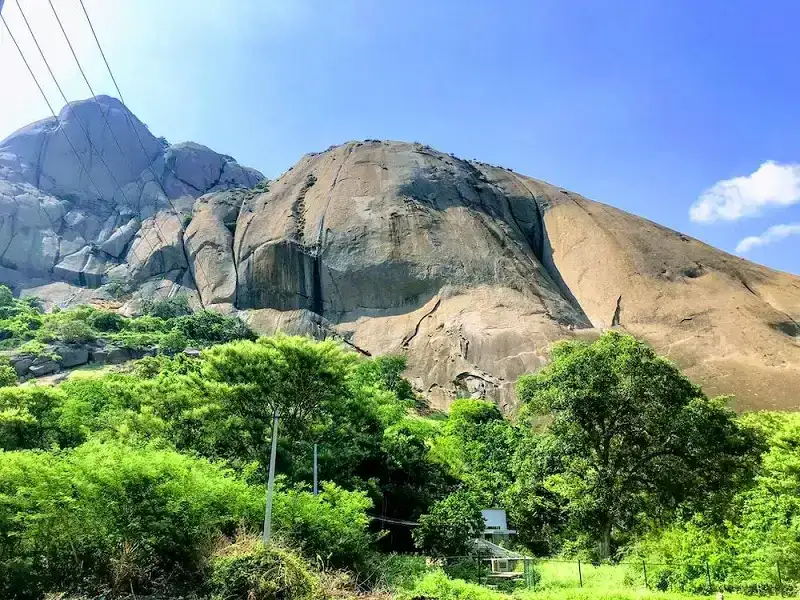 Savanadurga, one of Bangalore's most prominent attractions, is the largest monolith hill in all of Asia and can easily be visited on a day trip. Temples at the foot of the Savandurga hills attract visitors from all over India and the world who are looking for a scenic day trip from Bangalore. Those looking for an exciting new experience should try rock climbing here. In addition, the Akravati River can be seen from the peak, which may be reached via a strenuous hike.
Nandi Mountains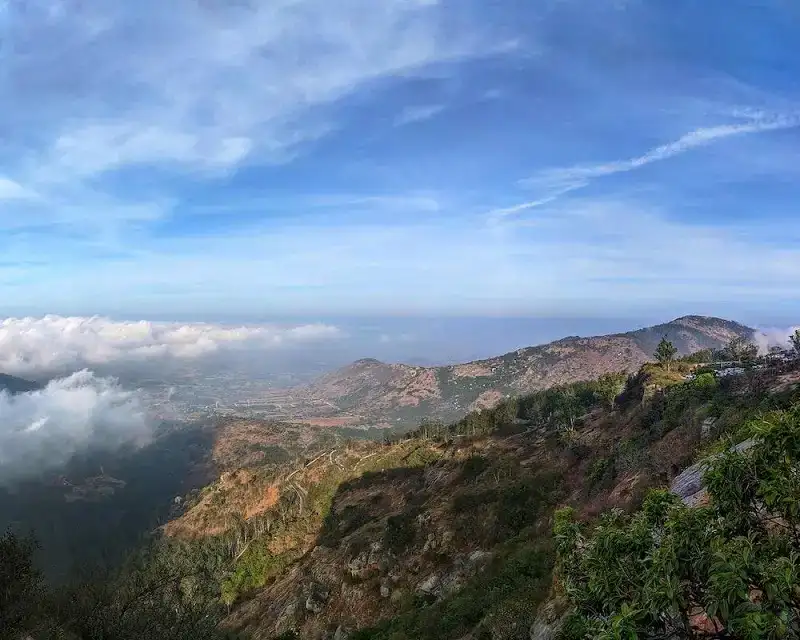 Popular day trips from Bangalore include a visit to Nandi Hills, also known as Nandidurg. Famous for its strategic hilltop location, this fort dates back to the middle Ages. The magnificent Nandi (the bull) monument at the entrance of Yoganandeshwara Temple is the inspiration for the area's moniker. The hilltop is a great vantage point for the dawn, and it's also close to interesting destinations like Muddenahalli and Amrita sarovar.
Anthargange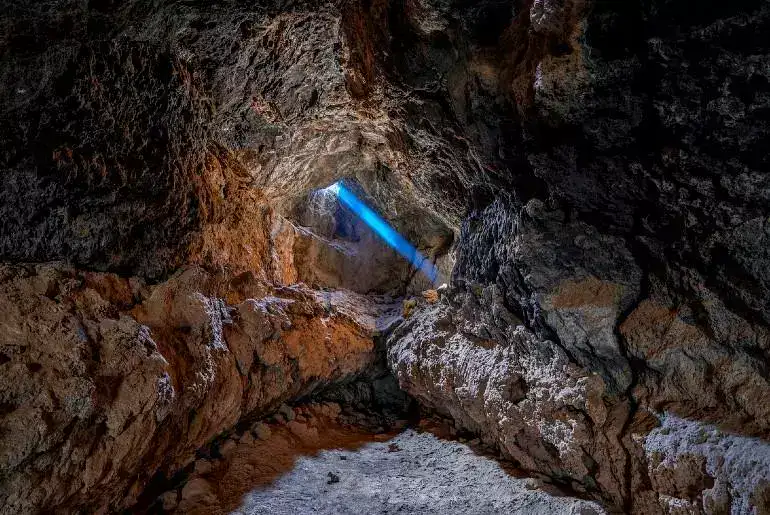 Anthargange is a lovely hill range that has yet to be explored, despite being one of the most spectacular locations in the Bangalore area. In this area, the rocks have eroded into several caverns. Thrill-seekers will love this area since it offers countless opportunities for rock climbing, caving, and other adventurous pursuits. Spelunkers would enjoy a day trip here from Bangalore, as the area's rock formations have resulted in multiple caves that are well worth exploring. The captivating scenery makes this location a top pick among tourist attractions in Bangalore.
Avani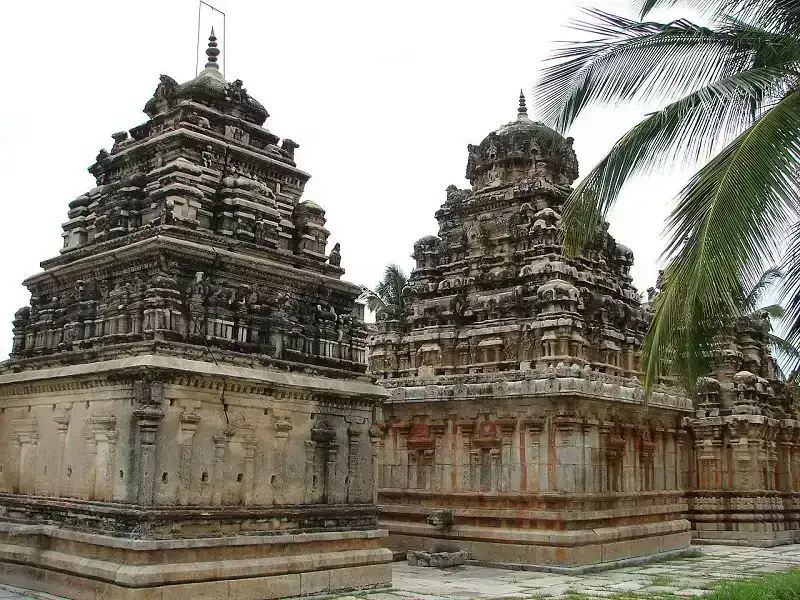 Avani is a small town in the Kolar District of Karnataka that is well-known as a popular rock climbing location. Besides the exciting cliff diving, the Goddess Sita-dedicated hill shrine in Avani is another reason the town is well-known. Part of the Ramalingeshwara Group of Temples, this temple was constructed in the Dravidian architectural style. Contrary to expectations, it has become one of the most fascinating tourist destinations in the vicinity of Bangalore.
Chunchi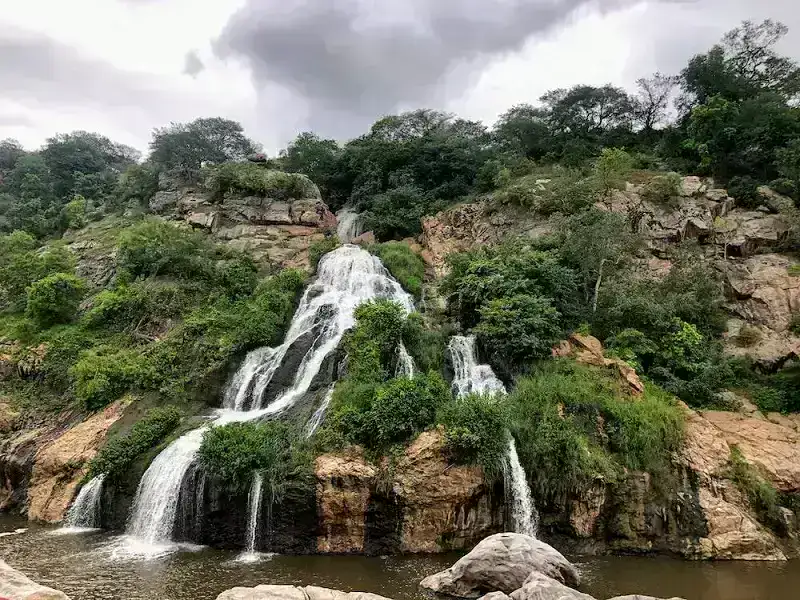 Chunchi is the perfect destination for nature-loving tourists. Chunchi Falls is a multi-tiered waterfall that plunges for 100 feet to create a bathing pool at its base. Within a hundred kilometres of Bangalore, you'll find one of the most picturesque locations in which to relax and get in touch with nature. Take in the stunning vistas and natural rock formations while you swim. You can also stop beside a deep gorge on the way to the waterfalls.
Bannerghatta Forest Reserve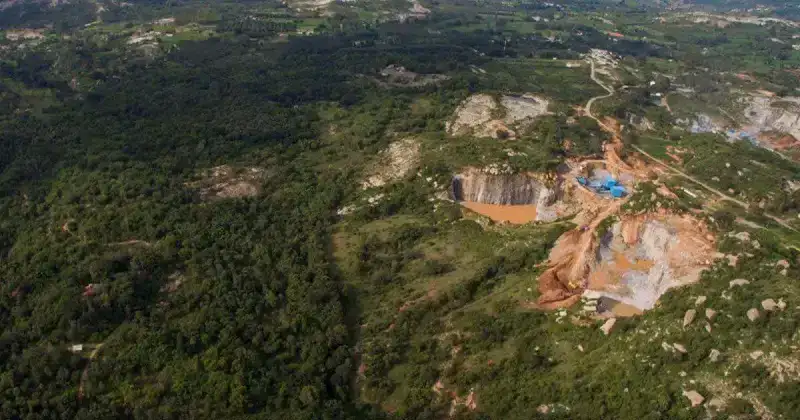 Photo by thelogicalindian.com
Bannerghata National Park is a biological reserve that features a pet corner, zoo, butterfly enclosure, animal rescue centre, safari park, and snake house, making it one of the most popular tourist destinations in the Bangalore area. Additionally, Bannerghatta enchants with its ancient temples and is a famous site loved for hiking and trekking among the top things to see near Bangalore.
Ramanagaram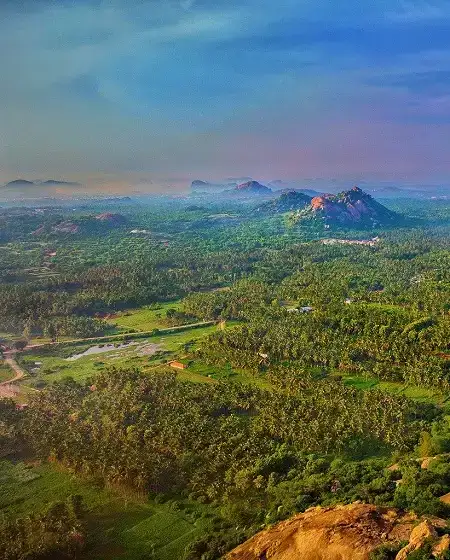 If you're seeking for a day trip destination near Bangalore, Ramanagaram is a great option. The movie Sholay was shot on location here. Consequently, this is sufficient justification for film buffs to make the trip. Beyond that, it's one of the greatest places to visit near Bangalore for a day trip because of all the exciting outdoor activities you may partake in there.
Final Words
The thriving southern Indian IT hub of Bangalore is a true hidden gem. You don't need to have a lot of concrete plans if you want to visit this exciting city. Some of these destinations are very remarkable, and you should not miss them. The variety of attractions in each of these locations guarantees that there will be something of interest for every tourist.